BEAUTY * WELLNESS * RESULTS
Enhancing your natural BEAUTY and confidence with a holistic approach to skin health and WELLBEING in order to achieve the ultimate RESULTS possible for you.
PRODUCTS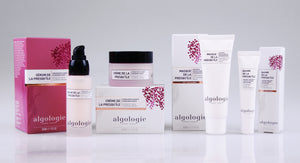 SKIN CARE
A good skin care regime is the key to a clearer and more radiant skin. We proudly stock a range of products suitable for all skin types to support skin integrity, enhance it's appearance and relieve skin conditions. You will find innovative cosmeceuticals along with potent marine based skin care, plus natural WA made products to complete your daily routine.
Skin Care
WELLBEING
Our skin is the largest organ in our body and it responds to both outer stimuli and stimuli from within. It is often a reflection of our inner health. Many factors affect our skin however dehydration, stress and poor nutrition are among the most common. We proudly stock high quality, ethical and nutrient dense products to assist your skin to bounce back and glow from within.
Wellbeing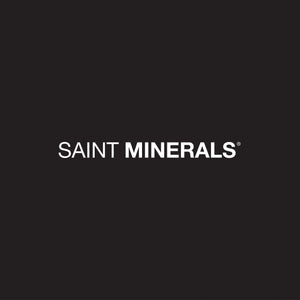 MAKE-UP
It is a well known fact that protecting your skin from the sun will help to reduce visible signs of ageing.  Daily application of SPF broadspectrum skin care is important to help keep your complexion even and more youthful.  We have a range of award winning Fleur De Mer SPF50+ tinted sunscreens aswell as the premium, light-weight Saint Minerals makeup range that not only has SPF25+ but also benefits the skin.  Saint Minerals is clean beauty which conceals, heals, protects and enhances your skin to give it that all important luminous, flawless glow - without the filter, all while allowing the skin to breathe. Add a pop of colour to make it fun!
Make-up